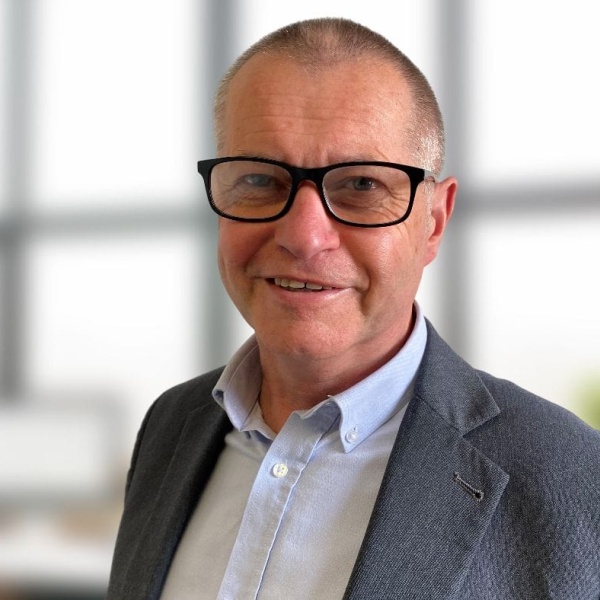 ---
Overview
My career in Financial Services spans a timescale of nearly 30 years dating back to 1993. Over this time, I have performed various roles in this industry working with respected companies such as CIS, Aviva, Legal & General as well being an Independent Financial Adviser.
Since 2005 I have been a dedicated financial adviser focusing on providing investment, pension and protection advice.
I believe my greatest strength and what I enjoy most is meeting clients on a face-to-face basis which allows me to discuss and offer solutions for their needs.
The opportunity offered by Advice for Life Financial Planning in being able to meet local clients who require help or guidance in their financial affairs is a natural fit for me.
I aim to build what I regard as mutually beneficial long-term relationships, and often receive referrals from my clients who wish for me to help their friends or families valuing the service I provide.
I am professionally qualified having held the Diploma in Financial Services since 2011 and am committed to an ongoing programme of learning and continued development. I regularly attend training workshops and seminars to enhance my knowledge and understanding of what can be regarded as complex financial matters.
Away from work when not spending time with my family I am an avid football fan. For my sins I follow my local club Annan Athletic, so I am regularly plunged into the depths of despair most Saturday afternoons. I am also a music lover -with an extremely eclectic taste – and in the past few years have taken up playing guitar, very badly I admit…
---