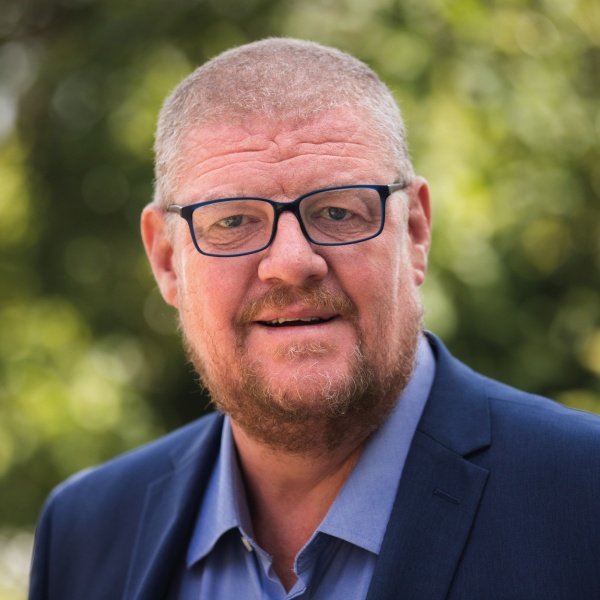 ---
Overview
I am a highly driven individual, delivering excellent service to all my clients, and this has been proven by my 27 years' experience within the financial services sector.
I began my career with Prudential back in 1994 as a regional financial consultant giving advice to the general public. I was promoted in 1996 to a regional sales manager responsible for approximately 2400 clients and managing a team of 9 financial consultants.
In 1999, Prudential conducted a restructure of their home service division allowing me to take redundancy and set up a financial adviser practise in Preston.
I sold that business in 2018 and have now joined Advice for Life to begin the next stages of my career here in beautiful Southwest Scotland.
I believe that my clients deserve the best care and attention and aim to deliver a service that allows them to be walked through the process in a clear and transparent manner, ensuring that their needs and goals are always at the forefront.
My goal is to allow clients 'to be put in an informed position to make an informed choice'.
Outside of work I enjoy walking the Lakeland fells with my wife & three dogs, kayaking, photography and touring Europe on my motorbike.
---