Director / Senior Financial Adviser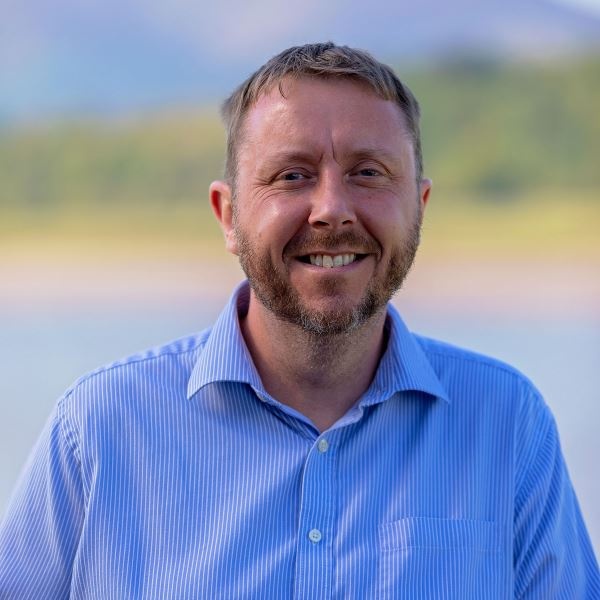 ---
Overview
I joined Advice for Life Financial Planning in August 2017, and have worked in the financial services industry for over 21 years.
During this time I have worked as both a private and business financial adviser, looking after clients throughout the UK for several major banks, insurance companies and more recently, one of the largest providers of wealth management in the UK.
I am also a founder member of Connecting DG, a business networking group which was established in January 2019.
I take pride in what I do, and I always put my clients first.
I am a firm believer in 'Lifestyle Financial Planning', and that the real benefits of financial advice are little to do with 'products' such as ISA's and pensions.
In my opinion, financial advice is about helping my clients plan towards meeting their goals, whether that be wanting to retire early, achieving financial independence, or looking after their families.
We have recently introduced cashflow planning, which I use to help my clients visualise their financial future, and to help them put a plan in place that we can then review and update on a regular basis.
Aside from work, my family occupy most of my spare time; but when I get a chance, I enjoy getting out and about with my family, listening to, and adding to my record collection, and I also enjoy watching sports such as football, tennis and baseball.
In 2021 along with Lee Malin and Maria McMillan, I became one of the owners of the business.
Scan this QR Code to access and save my contact details:
Click here to sign up for our secure online portal
---